Photovoltaics & storage funding
Find out more about the current funding opportunities
in Austria and in their state.
Investment grants for photovoltaics & electricity storage
The re -establishment and expansion of photovoltaic systems and the associated re -establishment of electricity storage are funded. According to the current legal design, no minimum size is defined for the expansion of a PV system.
Investment subsidy vs. market bonus
The investment subsidy is a one-off funding, the market premium is a funding for the PV current fed into the network and replaces the Tarch promotion of the OEMAG used to date, but remain untouched.
Here you can download the guide from OE-MAG.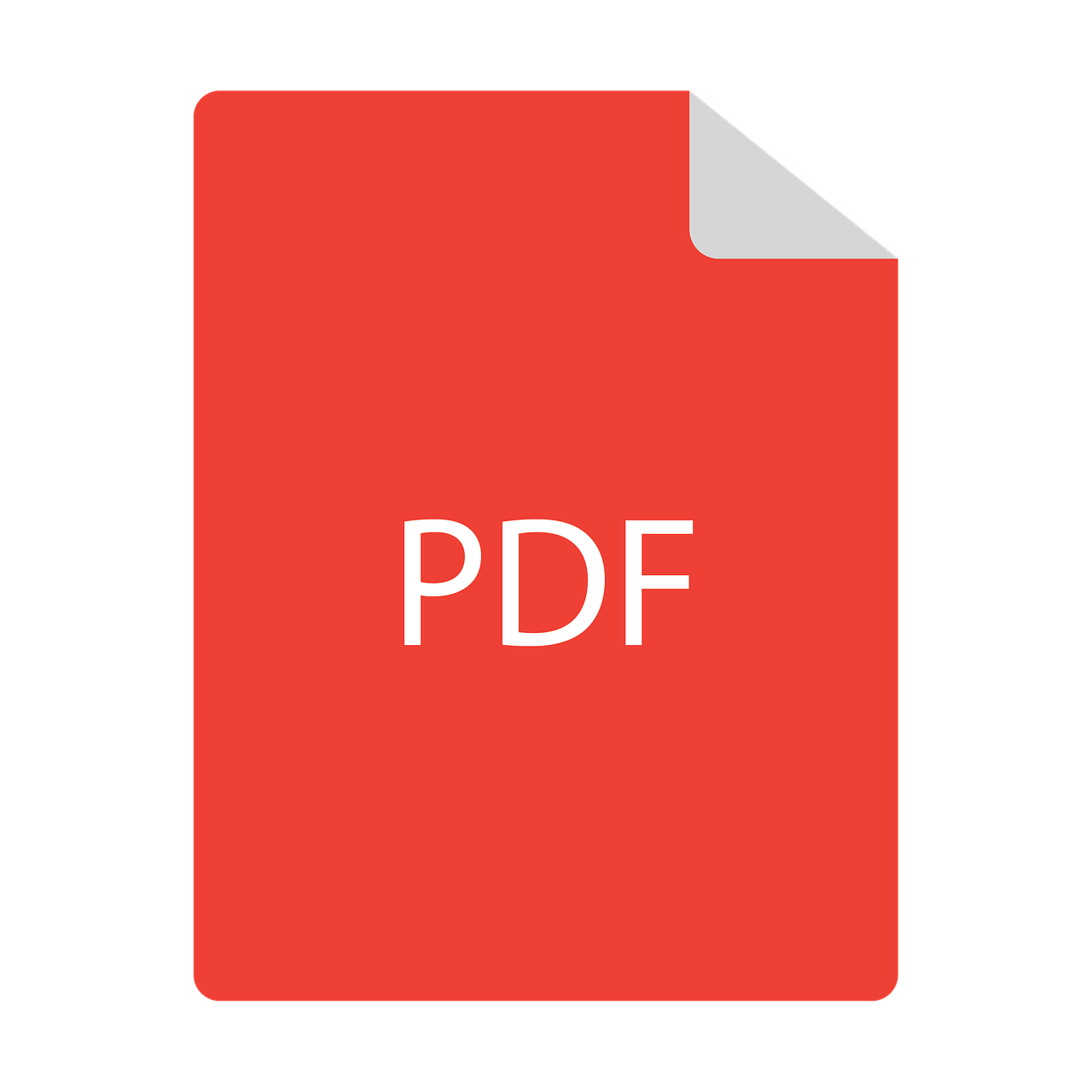 Frequently asked questions about funding processing.