Stay informed.
We make energy more affordable.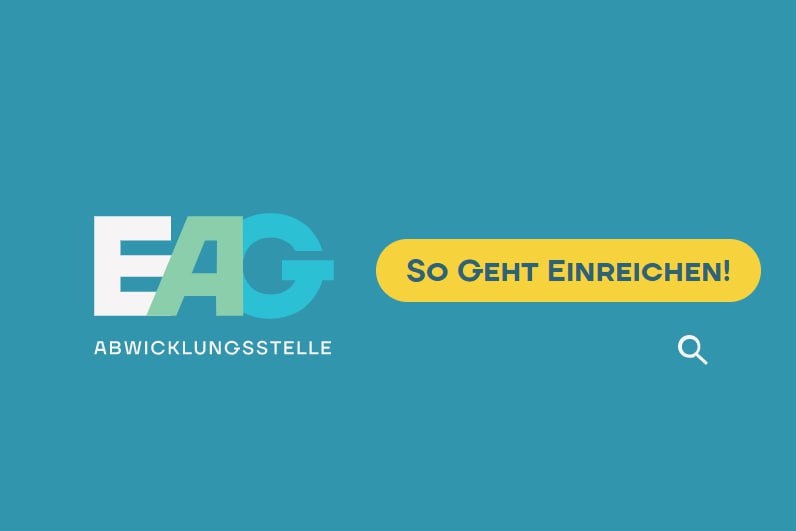 EAG subsidies:
Submit now
The federal government in Austria is providing EUR 600 million in investment grants this year for the construction or expansion of PV systems and the associated new electricity storage facilities.
Legal framework
We have summarized the legal framework for the construction and operation of a photovoltaic system and power storage. Did you know, for example, that income from feeding in up to 12,500 kWh is tax-free?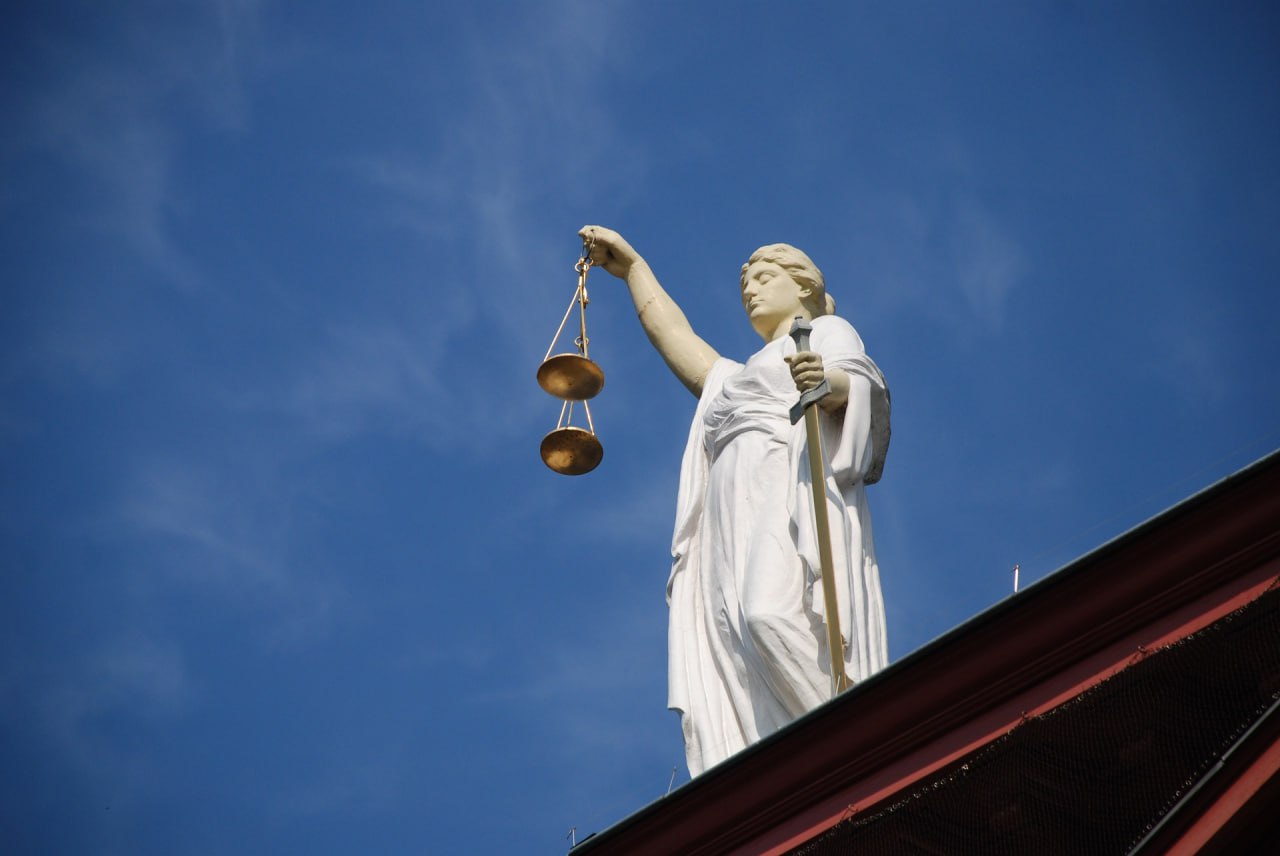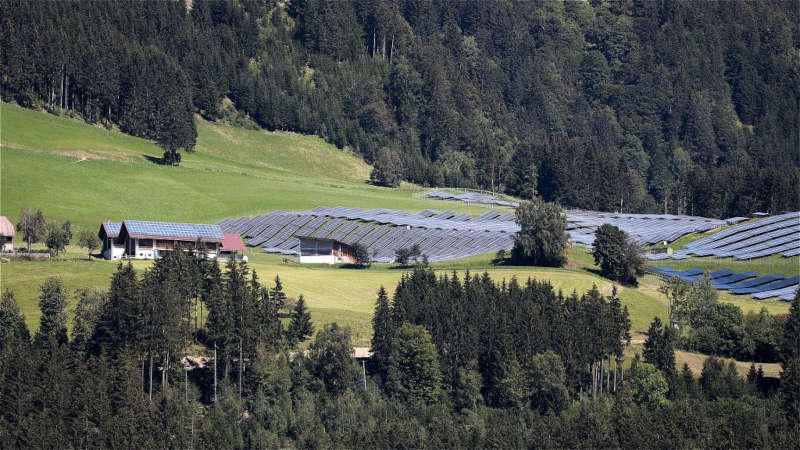 What is a
Agri-PV systems
The holistic approach of a renewable energy system is particularly important in agriculture. Biodiversity, sustainably improved soil quality, the creation of natural, new and resilient ecosystems.
Practice center
PV Austria​
PV-Austria offers various seminars and courses for the training and further education of specialist staff, for whom it is important to know what is important when working on the roof before the PV system is electrically connected.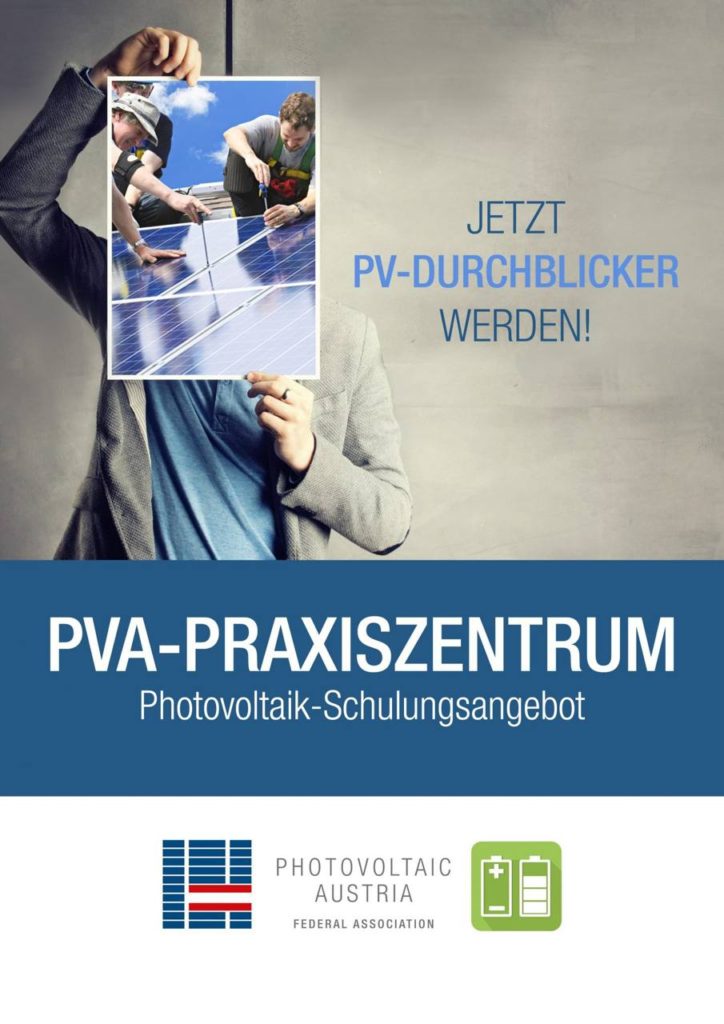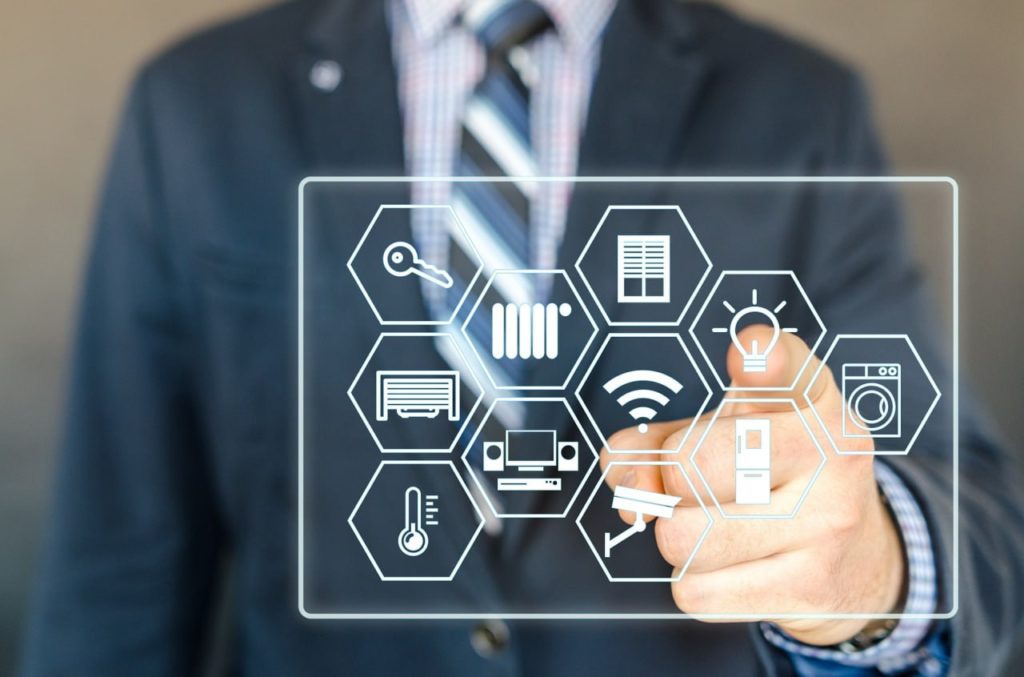 Latest technology:
Hybrid inverters
Take advantage of the latest technology. Already in the planning of the PV system, the advantages and possibilities of intelligent components should be used, which make an individual control of the yields possible.
FAQ's: Frequently asked questions
We have compiled the most frequently asked questions about photovoltaics. If you cannot find the answers to your questions here, send us an email. Our team will be happy to advise you.